Warehousing space absorption drops 47.3% in B'luru
The decline in the absorption of space is attributed to the prevailing economic slowdown in the country
Qatargas achieves 'historic milestone' of 2000th LNG cargo delivery to India
Qatargas on Sunday announced a ق€œhistoric milestoneق€ as it successfully delivered the 2,000th liquefied natural gas (LNG) cargo to India.
Faceless Assessment of Cargo to be Implemented soon by Customs in India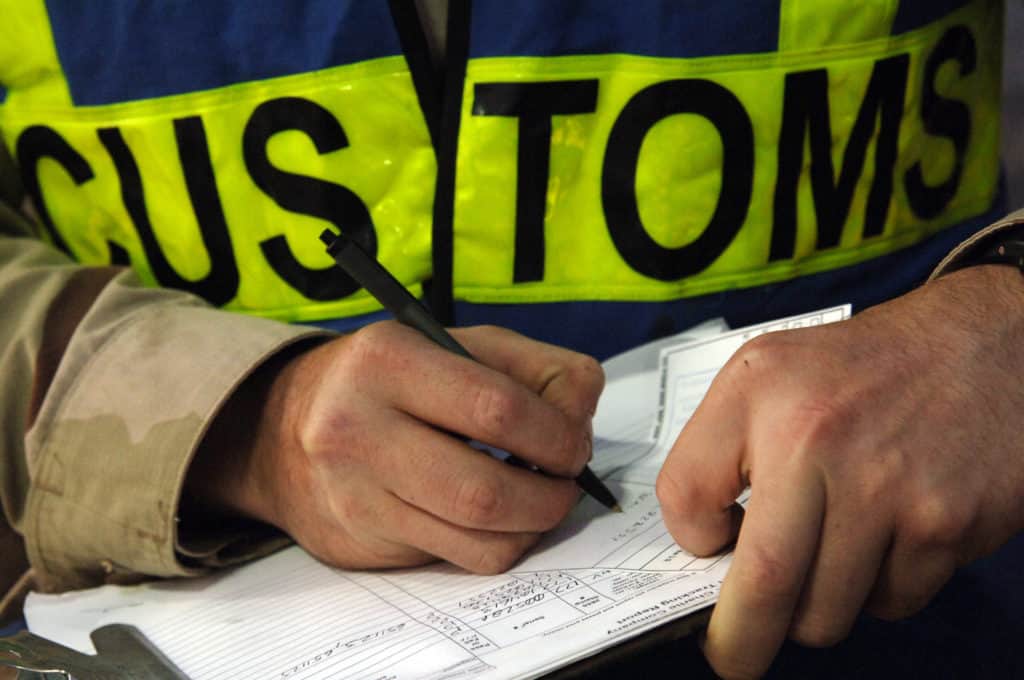 Customs plans to implement faceless assessment of cargo in the next few months. This will certainly promote ease of doing business
India Eyes Making Foreign Investment In Domestic Airlines Easier
India has the third-largest domestic aviation market in the world. It is now considering making it easier for…
Why Indian Vacationers Are Choosing Cruises Despite Economic Slowdown
Cruises in India have virgin destinations on their platter. For example, not many travellers have explored Ganpatikule. But it might replace Goa in your bucket list if you are up for discovering the serenity of a white sand beach of Maharashtra.
Meet the four startups that were part of Maersk OceanPro's second cohort and find out what they do
Four startups, which have developed AI and ML-based solutions, have graduated from shipping giant Maersk's four-month accelerator programme, OceanPro. The names of the four startups that are part of the third cohort have also been revealed.
Cargo volume of 12 major ports marginally up at 463MT in Apr-Nov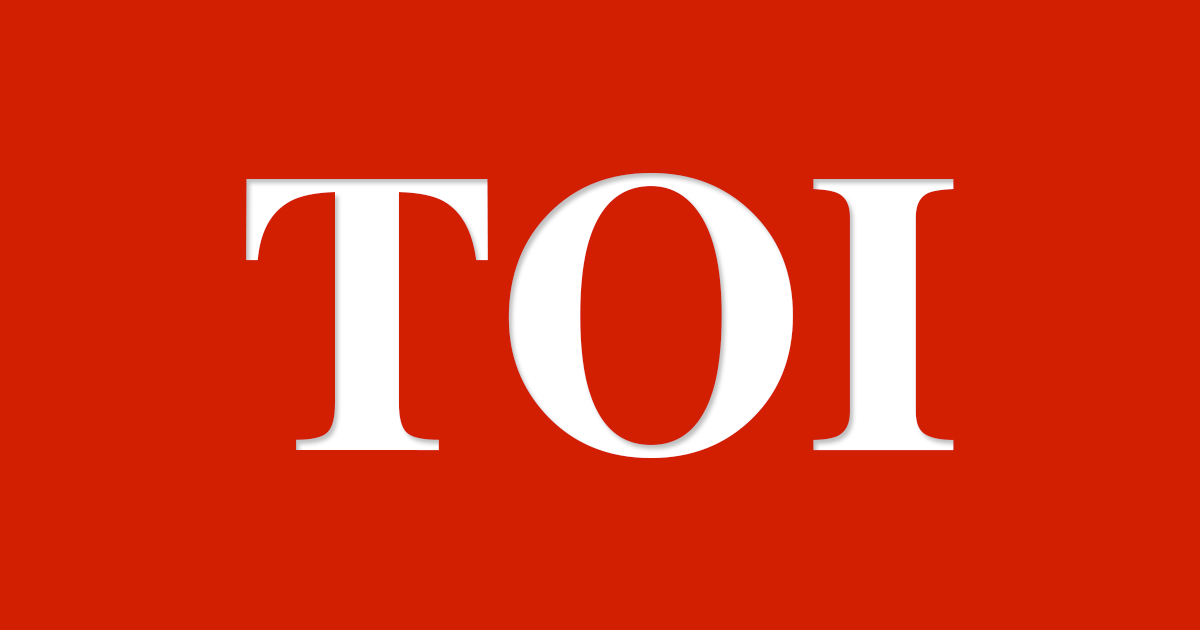 India Business News: New Delhi, Dec 8 () Cargo volume handled by the country's top 12 ports was marginally up by 0.
Four SpiceJet Pilots Fail Breathalyzer Alcohol Test
Indian low-cost airline, SpiceJet, has grounded four pilots after each one failed a breathalyzer alcohol test.
Container parking: Less than 50% occupancy in current terminals
Operators allege non-cooperation of workers has resulted in severe loss in the four plazas