Vizag Port set to retain 3rd rank in cargo handling
Visakhapatnam Port appears to be all set to retain its third rank in handling cargo after Kandla and Paradip during the current financial year. The port, which started its operations way back in 1933, handled a throughput of 51.95 million tonne as on December 31, 2020, as against 53.54 mt during the corresponding period last ...
Jewar airport master plan to be revised
The Noida International Airport Limited (NIAL) on Wednesday forwarded suggestions from the director general of civil aviation (DGCA) and airport authority of India for minor changes to the airport master plan to the Yamuna International Airport Private Limited (YIAPL).
'Working on bringing home 16 Indian sailors stranded in Chinese waters': MEA
Last week, another 23 Indian sailors stranded in Chinese waters for almost seven months began their journey home after a crew change was arranged for their vessel at a Japanese port.
Freight tech startup Sennder raises $160 mln at valuation of over $1 billion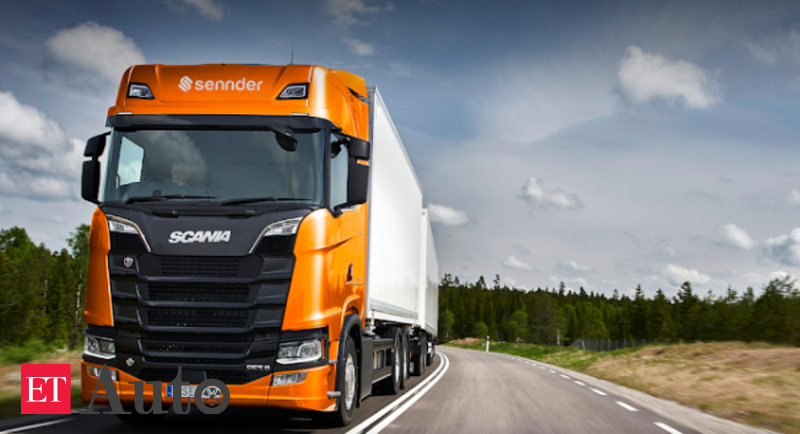 The Berlin-based company has emerged as a consolidator in Europe's freight-tech sector, merging with France's Everoad and buying Uber's European freig..
Domestic air passenger numbers growing steadily towards pre-COVID level: Puri
'2,35,564 passengers on 2,238 flights, total flight movements 4,480, total footfalls at airports 4,69,871,' Puri wrote on Wednesday
Mumbai airport facilitates delivery of over 29 lakh Covishield doses across country
CSMIA facilitated delivery of a total 244 boxes of Covisheld vaccine, carrying 28,44,000 doses, to Goa, Bagdogra, Faizabad, Rajkot, Ranchi, Imphal, Agartala, Cochin, Bhopal, Kanpur, Jammu, Srinagar, Lucknow, Chandigarh, Gorakhpur, Raipur, Dehradun, Varanasi, Indore, Trivandrum, Jabalpur on January 13, the private airport operator said in a release.
Essar Ports handles 12.7 MT cargo in October-December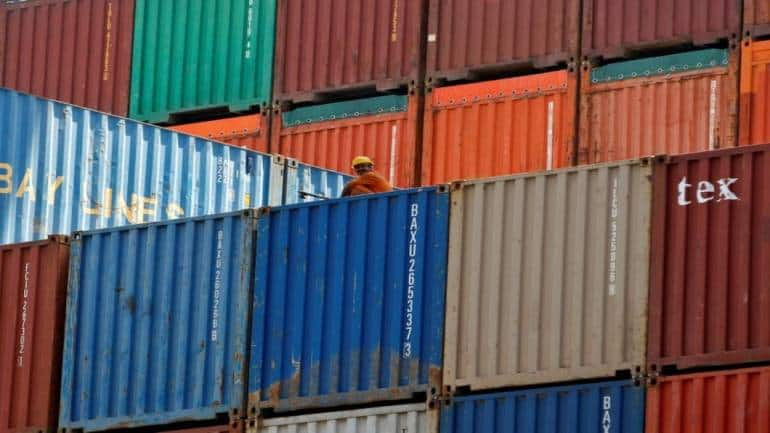 Cumulative cargo handling during April-December 2020 period stood at 36.5 MT.