Time to Deliver: How Walmart Approaches Last-Mile Convenience Around the World
The grocery industry is a great example. American shoppers average about 60 minutes spent shopping for food each week. To cut this time down, more and
GreyOrange partners with eight supply chain industry leaders in the United States
Partnerships follow enhanced U.S. presence with the opening of a research and development lab in Boston and the buildout of U.S. headquarters in Atlanta.
IndiGo to restart Delhi-Singapore flights from September
Effective from Sept 12 and Sept 16, IndiGo will operate its non-stop flights on Delhi-Singapore and second frequency on Delhi-Doha route, respectively.
Domestic air passenger traffic up 3.15 per cent in July
IndiGo maintained lead position with 47.8 per cent share of domestic passenger market in July
3PL DB Schenker targets booming India logistics play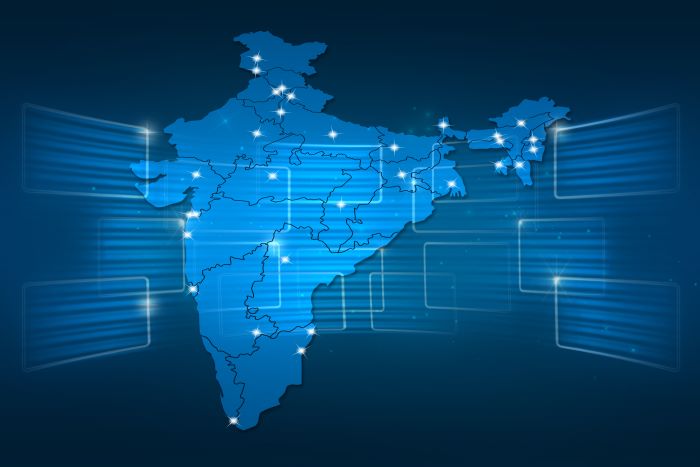 Global forwarder DB Schenker is positioning itself on the forefront of logistics offerings in India as the country puts a heavier focus on supply chain efficiency via trade reforms and digitization.
Southern Railway denies reports on suspending `housekeeping services' in over 100 trains
The Southern Railway on Thursday refuted reports in a section of the media that it was suspending On-board Housekeeping Services (OBHS) in over 100 trains operated by it due to cash crunch.The OBHS, p
Oil refiners stop supplies to Air India at six airports
The OMCs, led by Indian Oil, have stopped jet fuel supply at the Ranchi, Mohali, Patna, Vizag, Pune and Cochin airports.
Logistics aggregation platform Shiprocket names Indranil Nath as Head, Supply Chain
Prior to this, Nath was heading Logistics and Supply Chain at Club Factory
Why forecasting demand patterns is a challenge for India's airlines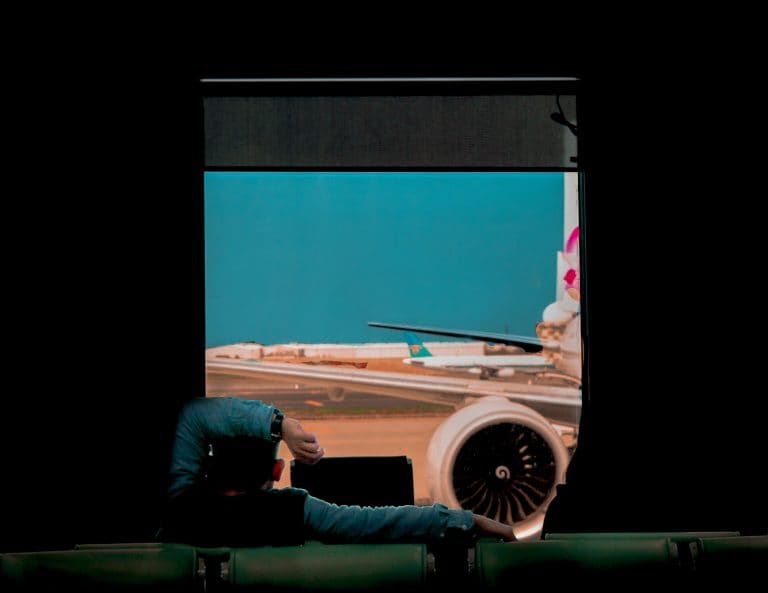 What works well in the west does not necessarily work as well in developing markets like India because India is particularly different. Here's why...Get latest Aviation online at cnbctv18.com
Reliance Marine to face insolvency proceedings
​​RMOL is the second ADAG company after Reliance Communications to be admitted under the IBC process.
India can add 8% to its exports if it puts its last mile connect in the fast lane
India's last mile connectivity hinges on its road network to move things. However, poor condition of roads and absence of a viable alternative is hitting India's economic growth.