How splitting vaccines 50-50 has created new supply bottlenecks
The logistics prior to May 1 leveraged the state-owned universal immunisation programme (UIP) infrastructure, which had a solid network of around 29,000 cold chain points across the country to store the vaccines at recommended temperatures.
World's largest cargo plane, carrying Covid aid from UK, lands at IGI airport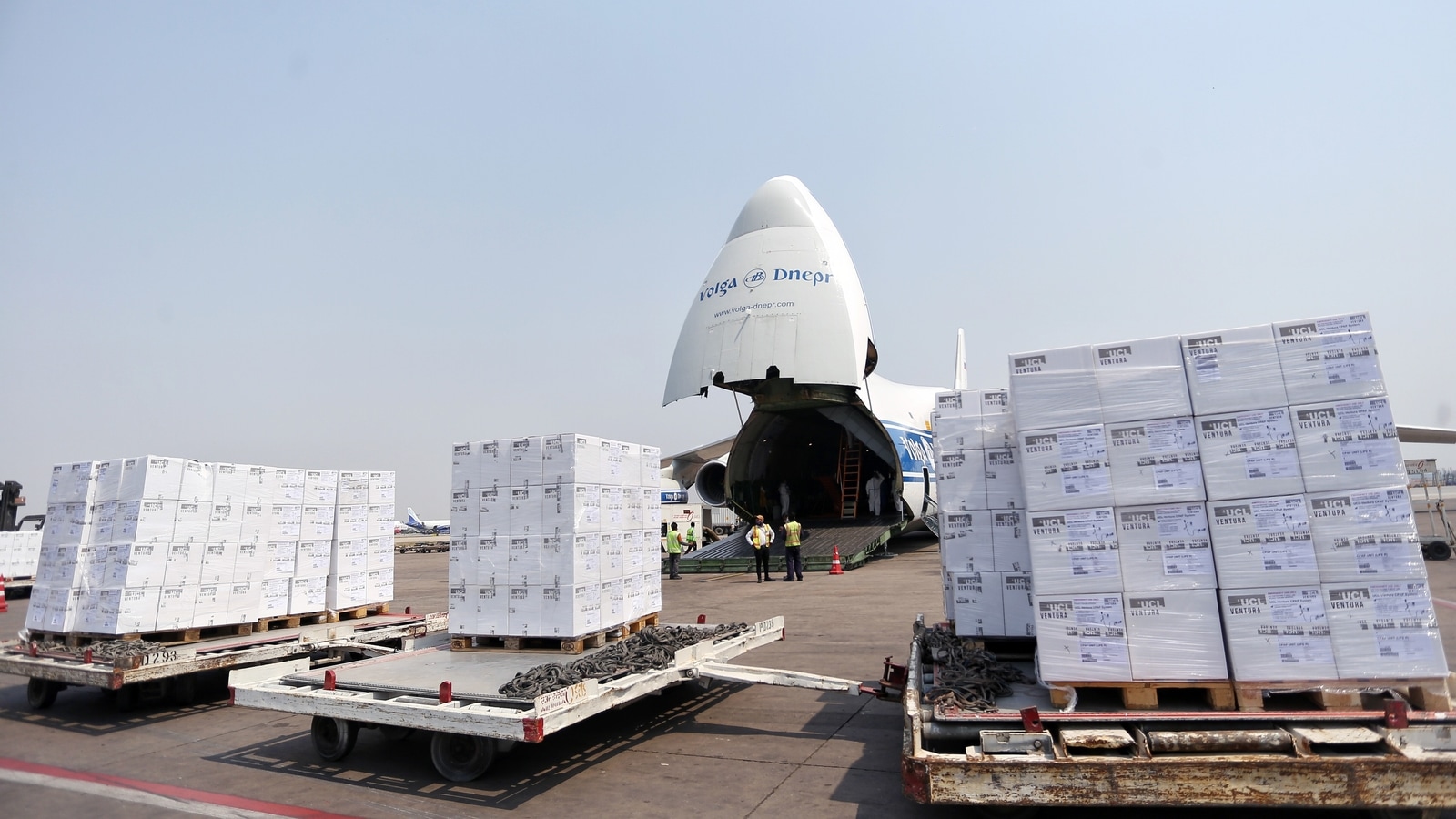 Each of the 3 generation units produces 500L of oxygen per minute, enough for 50 people to use at a time.
10% of drivers, helpers of commercial vehicles have left for their native places: IFTRT survey
Almost 2-2.5 lakh drivers have Covid-like symptoms and viral infections, said the Indian Foundation of Transport Research and Training (IFTRT), based on a survey conducted on a sample size of 85,000 d
Aviation staff fear the worst amid new surge
Fight crew, ground staff and other employees of airlines are staring at an uncertain future as the second covid wave has led to a steep decline in passenger demand, leading to some airlines opting for salary cuts and other measures to tide over the crisis
How corporate India is battling logistics to keep business going
As India grapples with a second surge, firms are scrambling to draw up business continuity plans.
SpiceXpress airlifts 9,600 oxygen concentrators to India from China, Hong Kong
SpiceJet has airlifted over 27,000 oxygen concentrators from the US, Hong Kong, Singapore and China so far, which have been ordered by SpiceHealth and other organisations.
Oxygen Express: Nearly 4,200 MT of liquid medical oxygen delivered across India
293 tonnes of liquid oxygen has been unloaded in Maharashtra, 1,230 tonnes in UP, 271 tonnes to MP, 555 tonnes in Haryana, 123 tonnes in Telangana, 40 tonnes in Rajasthan and 1,679 tonnes in Delhi.
Delhi Metro services to remain suspended from Monday till May 17 morning: DMRC
According to the DMRC statement, in the wake of the extension of curfew in Delhi for the containment of Covid-19, the Delhi Metro services on all its lines shall also remain suspended for passenger or essential services from Monday till 5 am March 17.
Here's how drones can improve India's vaccine supply chains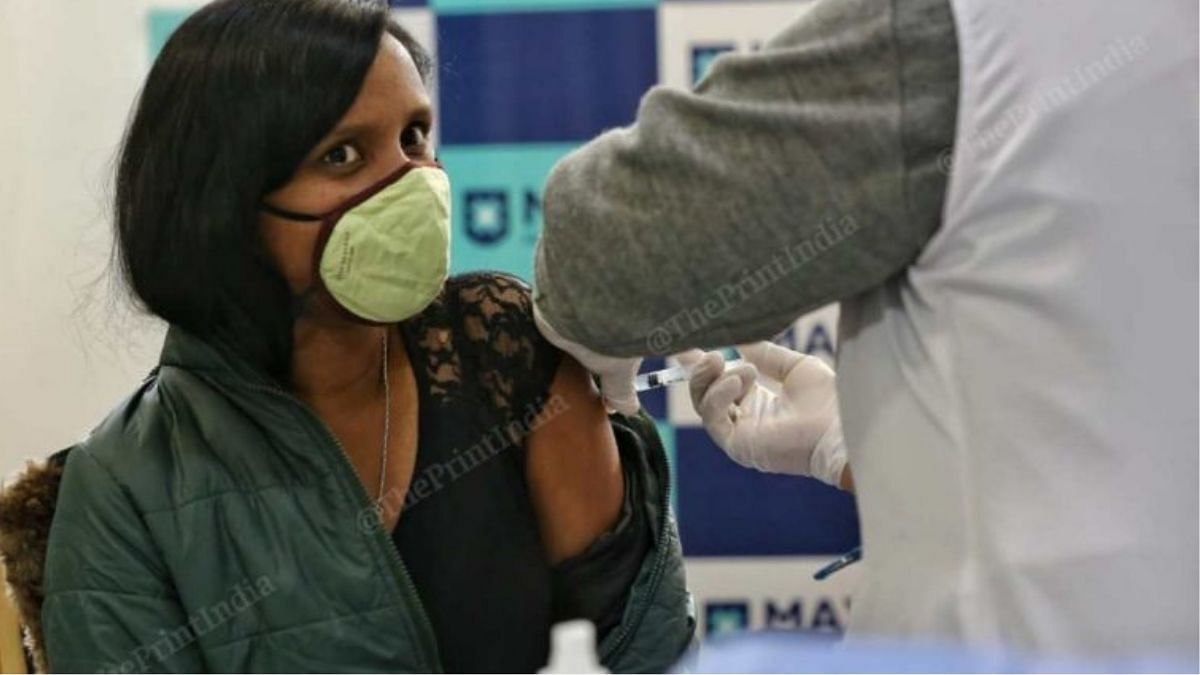 India's Universal Immunisation Programme (UIP) is one of the largest in the world, but vaccine logistics remain a challenge.
COVID-19 surge | Emirates to ship aid for free into India
The first shipment, including tents to expand hospital capacity and other gear, is being prepared to be shipped later this week